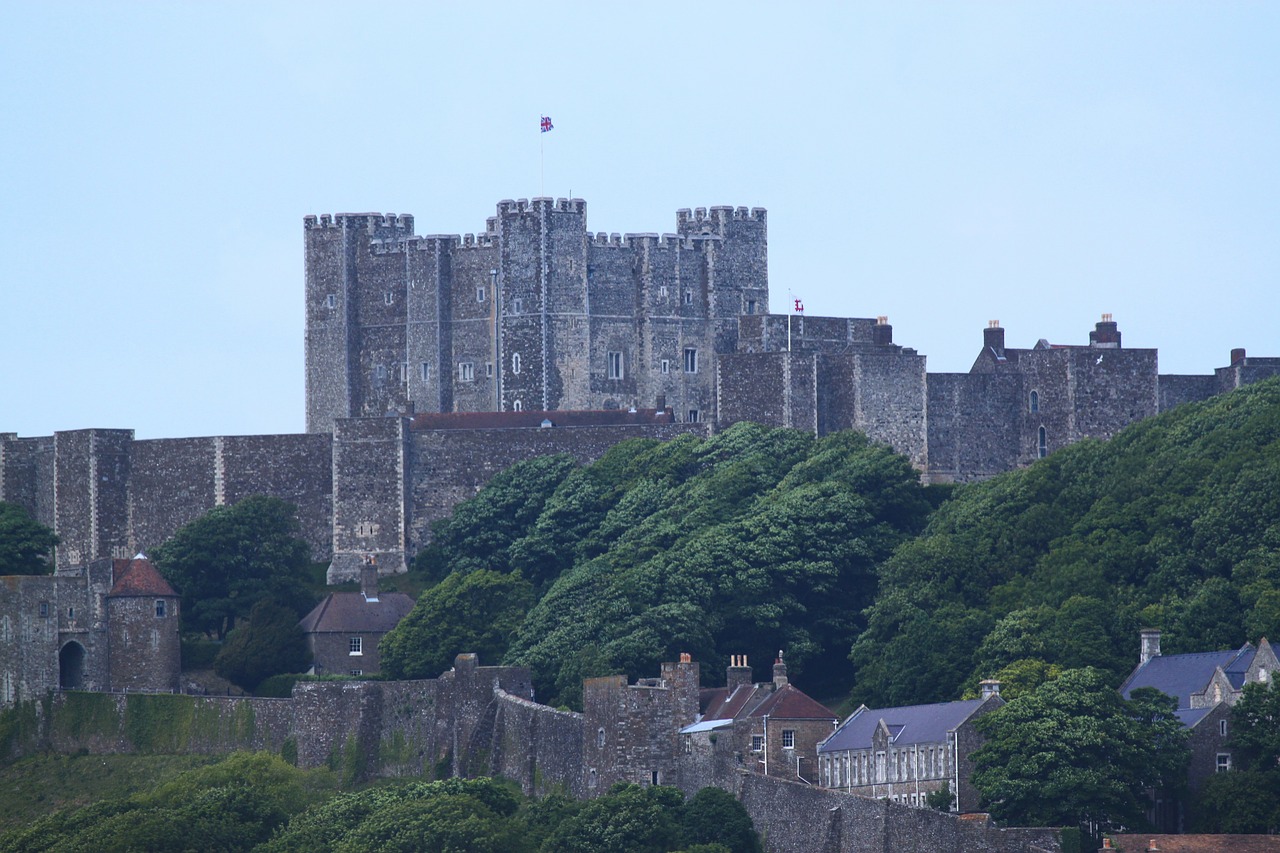 A great day out to Dover Castle
Wonderful Attractions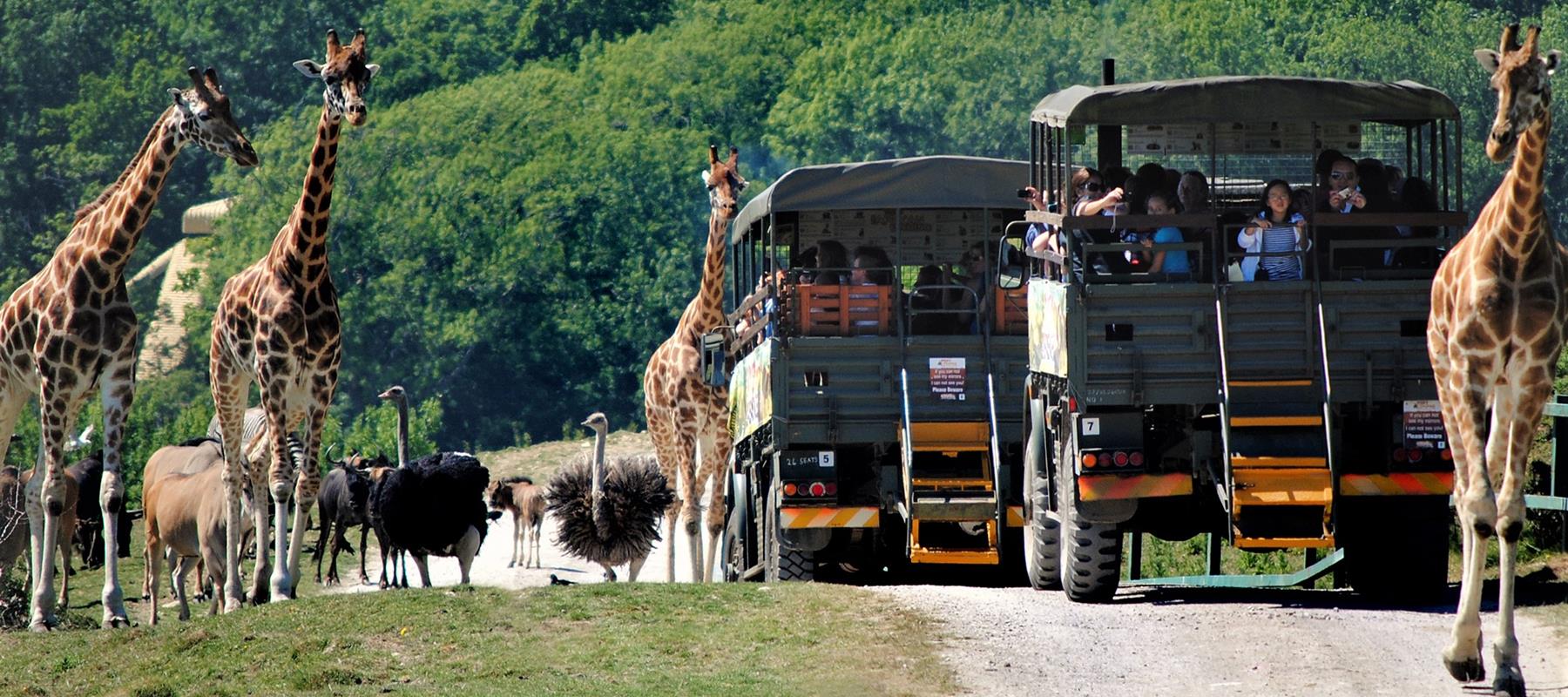 The perfect day out for all the family
PORT LYMPNE SAFARI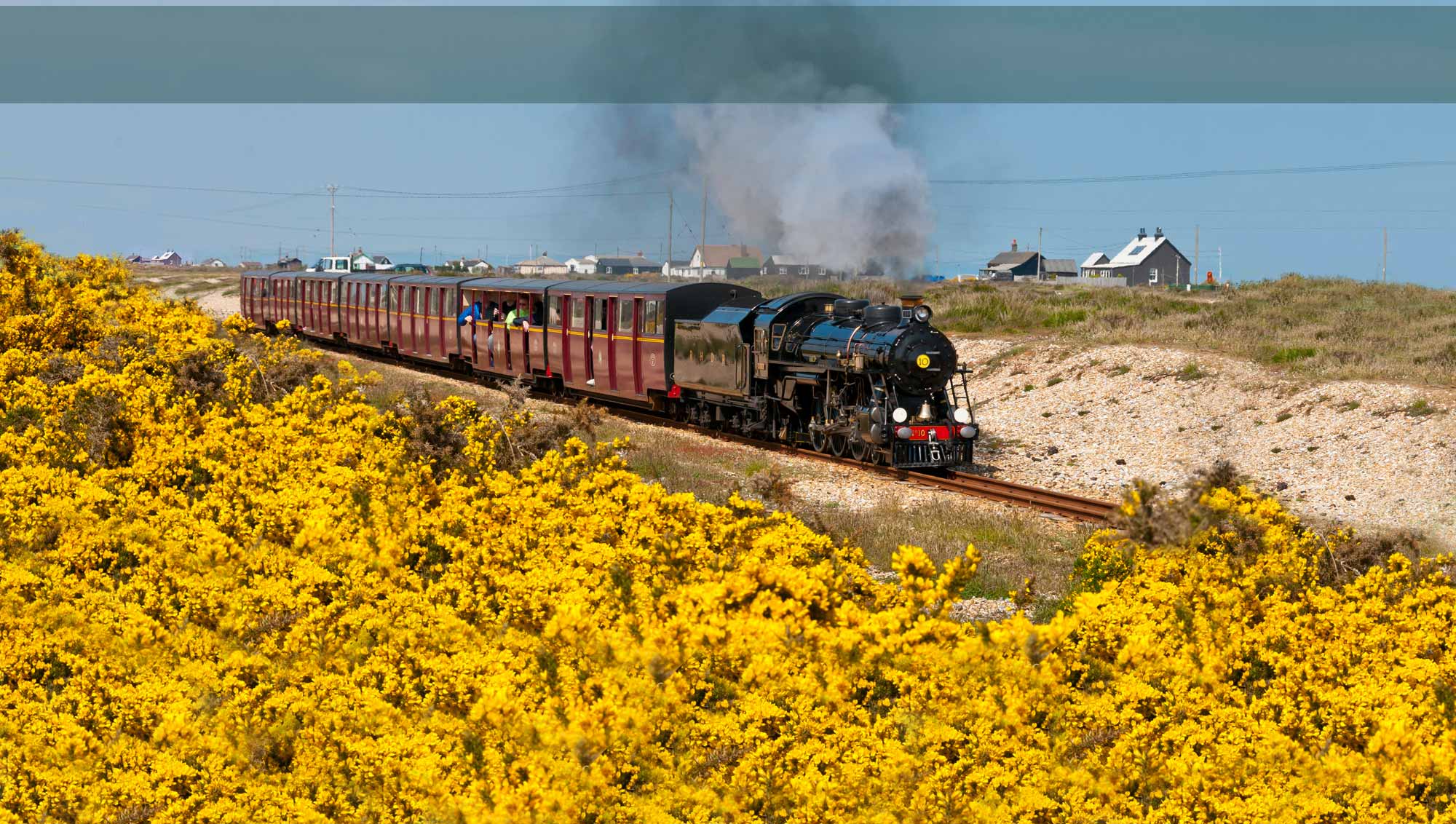 ROMNEY HYTHE & DYMCHURCH RAILWAY
MINITURE RAILWAY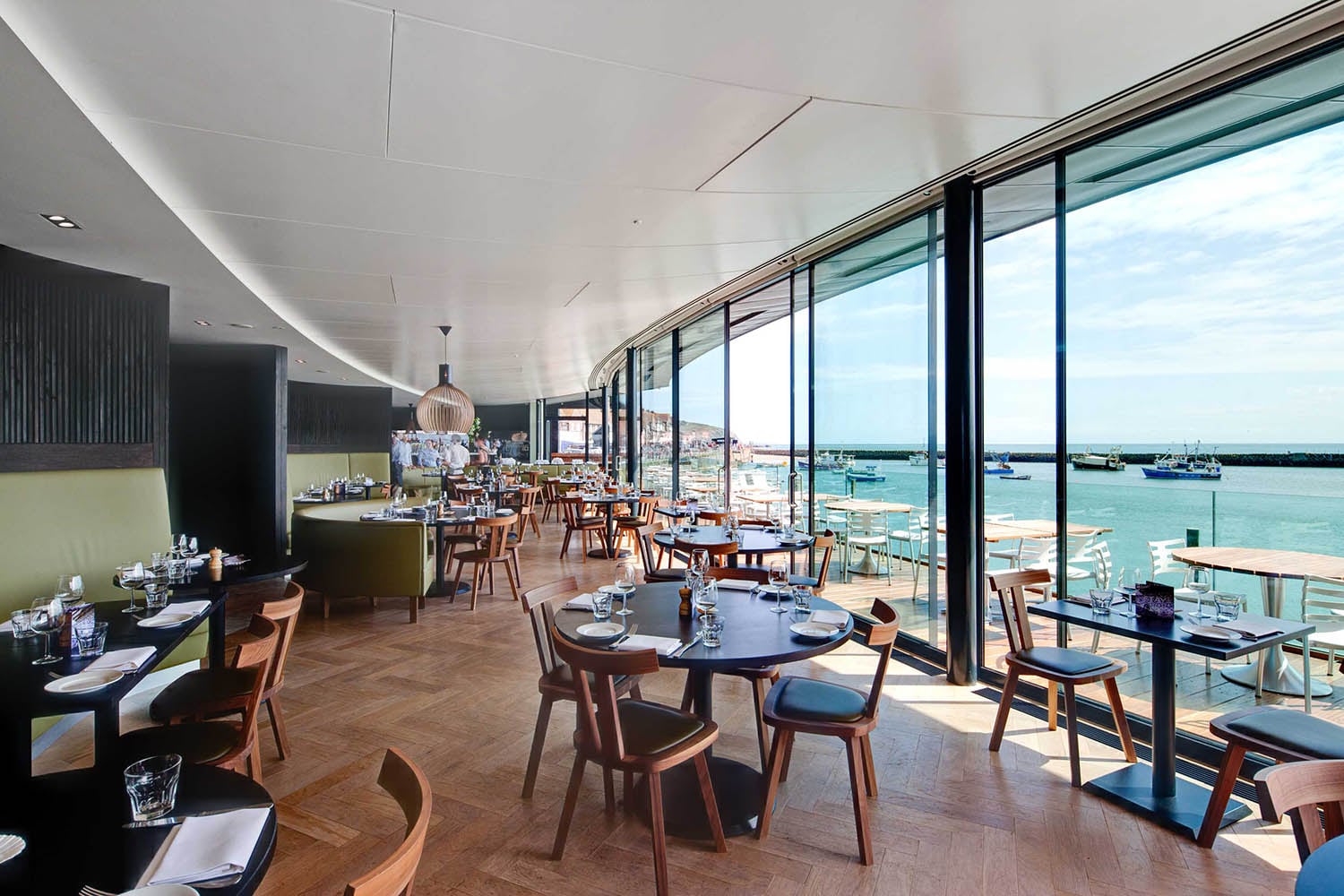 Seasonal menus showcasing the best in local produce
FINE DINNING RESTAURANTS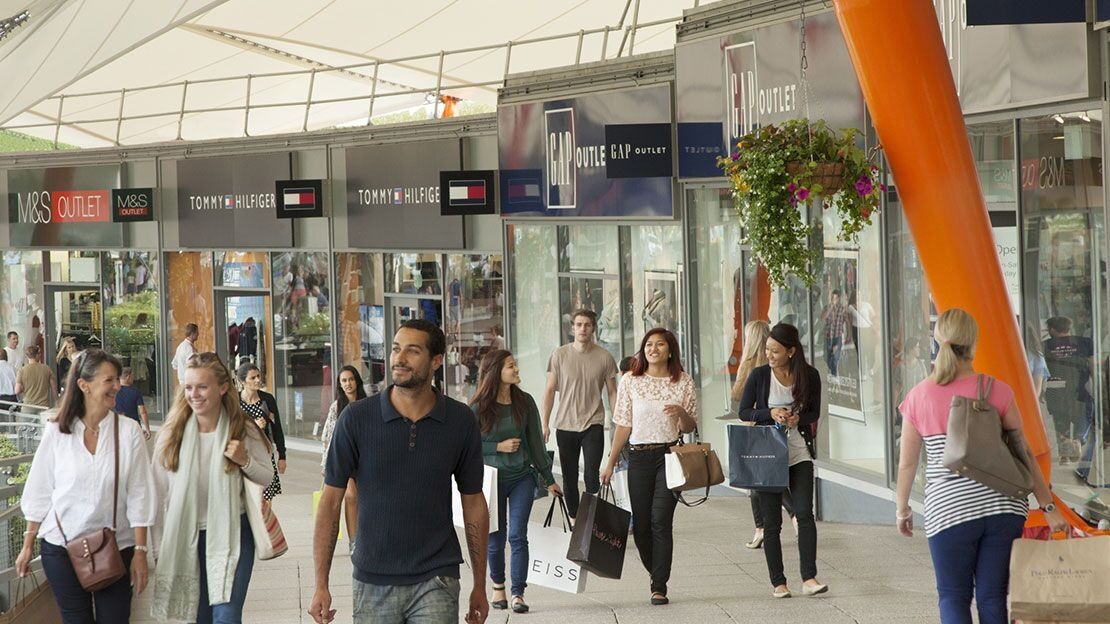 A fabulous designer clothing outlet shopping center located in Ashford
DESIGNER OUTLET
Places to Visit and Explore
Ladwood Farm is tucked away in a peaceful,rural part of Kent.
There's plenty close by if you feel like taking a day trip to France or perhaps afternoon tea in the City of Canterbury.
Below are some Links and Recommendations
Day trip to France
FERRIES FROM DOVER TO CALAIS
With splendid beaches, stunning scenery and gastronomical delights aplenty, all the fun of France is just 90 minutes away with our Dover to Calais crossing.
ROMNEY HYTHE & DYMCHURCH RAILWAY
A fantastic family day out with a miniature railway line stopping at 6 coastal towns.
The Kent Downs
There's so much to do as a family in the Kent Downs. Getting your kids out in the countryside is not only healthy but encourages a love of nature and can be a whole lot of fun for free. Rolling down hills, climbing trees, climbing stiles, collecting sea-shells, conker collecting, kicking through autumn leaves…all simple, free and liberating pleasures. Nothing beats a good dose of fresh air in a beautiful location. Below are a host of inexpensive ideas to entertain your family.
Wingham Wildlife Park
Going from being a bird park to holding more species than any other zoo in Kent, including Big Cats, Reptiles, Penguins, various Primates and much more), we have also made huge improvements to the way in which our visitors can enjoy the whole park.
The White Cliffs of Dover
The White Cliffs of Dover are perhaps most famous as an iconic landmark, the white chalk face a symbol of home and war time defence, but they have so much more to offer; stunning views, a serene walk, a wealth of wildlife, an abundance of history and, most importantly, two tea rooms offering delicious treats.
Port Lympne Safari
The perfect day out for all the family. Port Lympne is a long running family business that has a great aray of animals running free. One of the few safari parks left still in this country and no car needed!
Rock Salt
Food with a view, served in both the stunning restaurant area and the bar on the first floor, both of which are complete with their own sun drenched terraced areas for the summer months. We take time and effort to source our ingredients as locally as possible: from the day boats working along the South Coast to the local farms set in the rolling Kent countryside, focus is always on provenance.