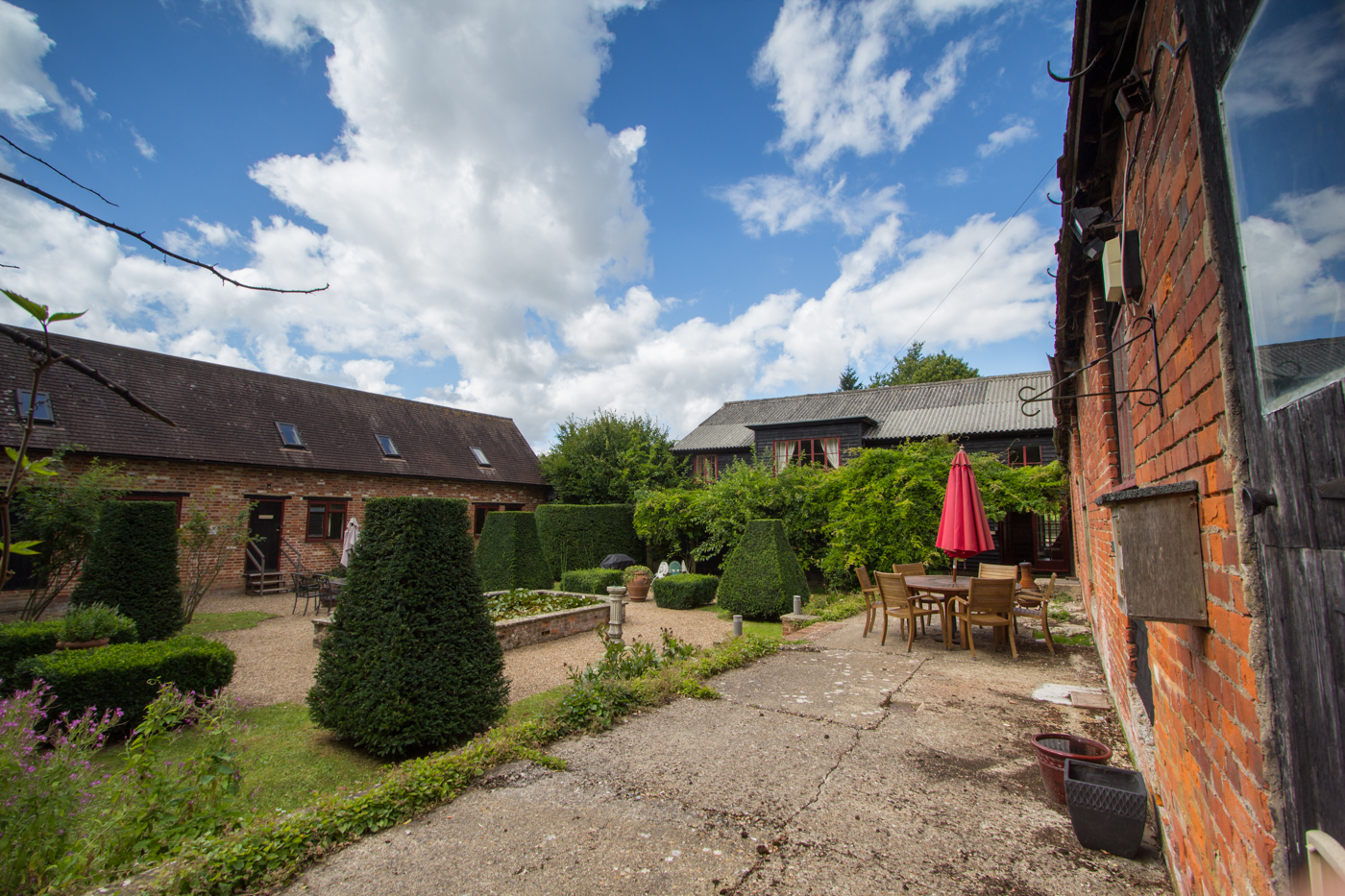 Short breaks and weekends are also available, please enquire
Ladwood Farm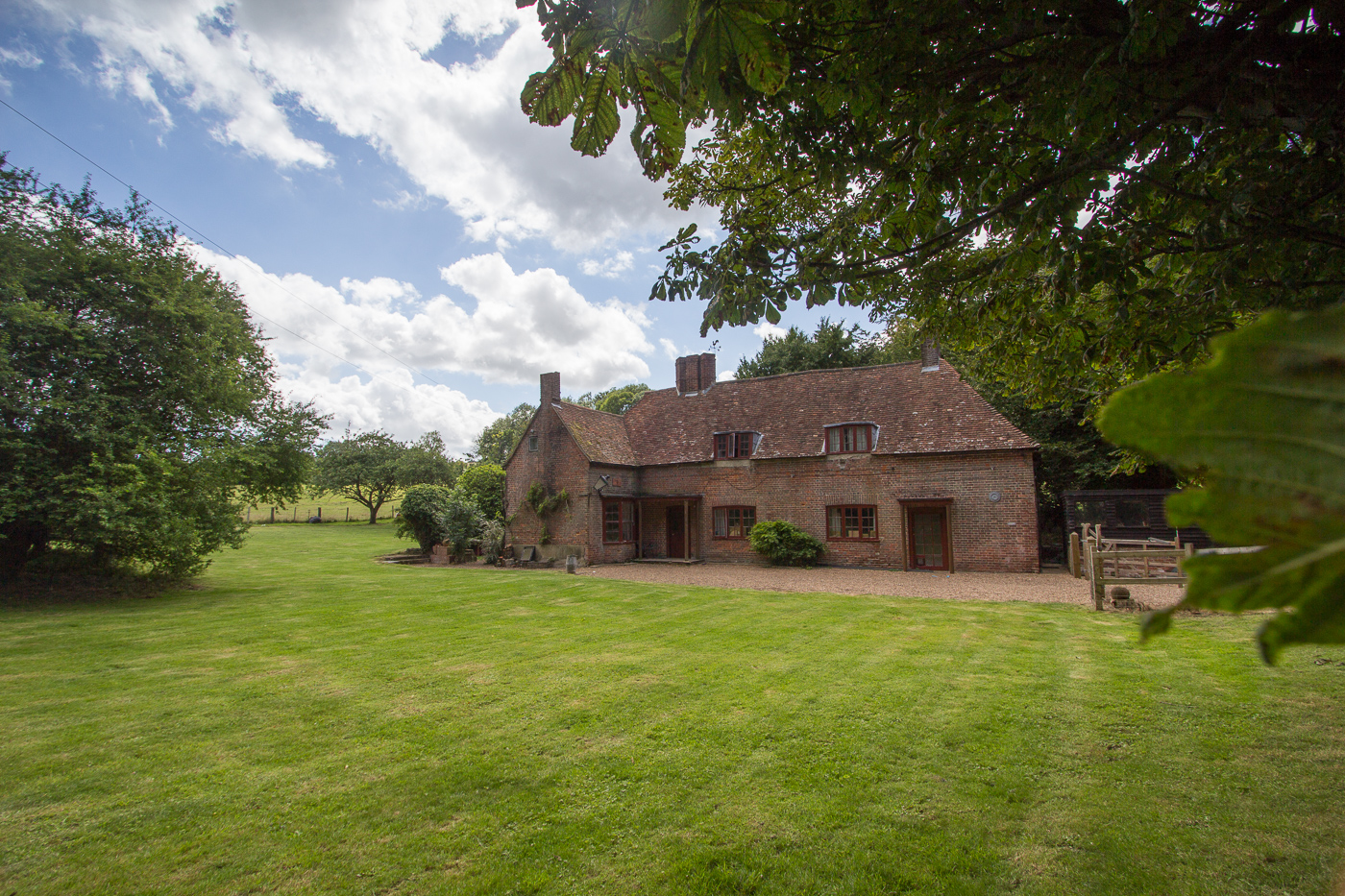 Even our Nights are Beautiful
Ladwood Farm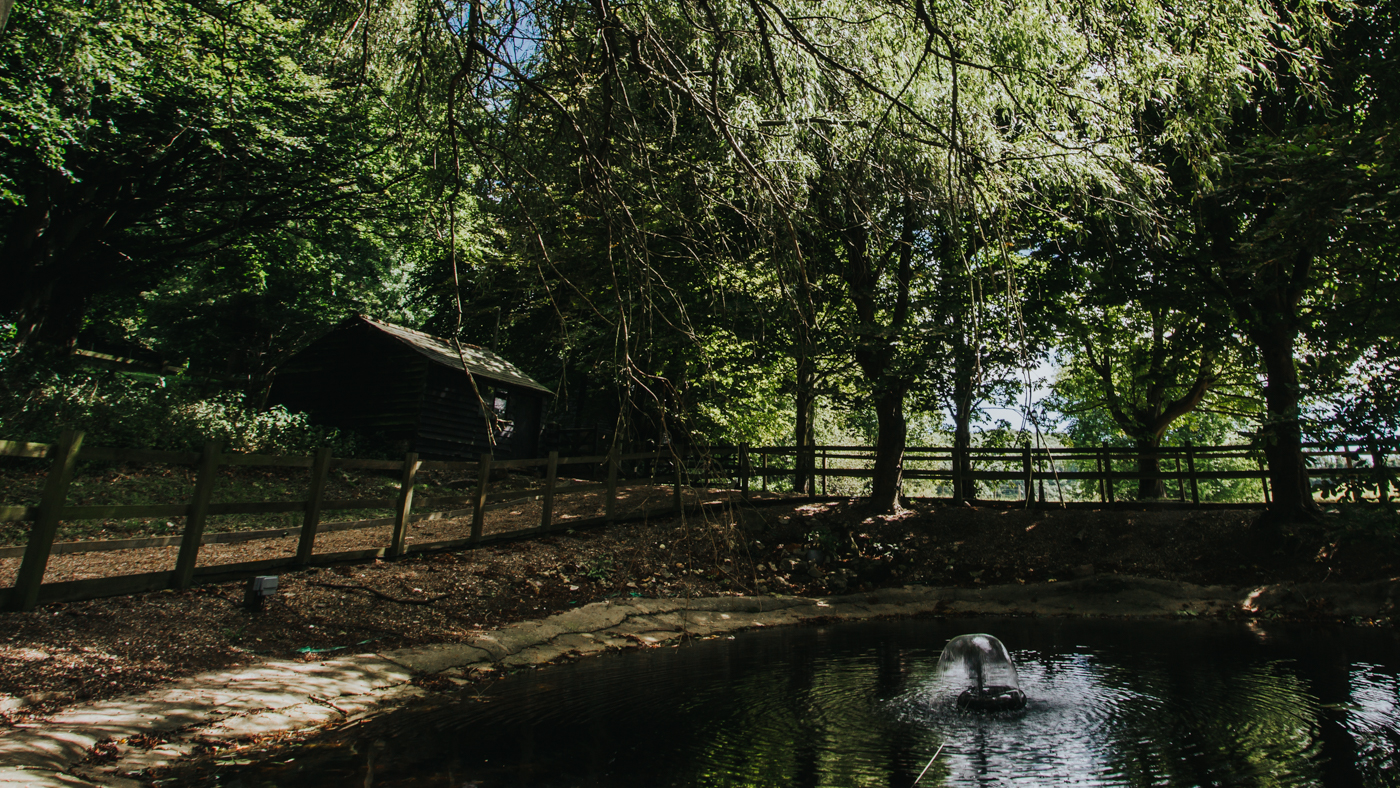 Simple water feature my escape
Ladwood Farm
Answers to common questions
Ladwood Farm is tucked away in a peaceful, rural part of Kent…. There's plenty close by if you feel like taking a day trip to France or perhaps afternoon tea in the City of Canterbury….
How far is the Ladwood Farm from the Channel Tunnel?

Ladwood Farm to Canterbury City

Is there a wildlife park nearby?

What is AONB?