The Perfect Getaway
Ladwood Farm


Simply Beauitful Settings
Ladwood Farm


Tranquil & Peaceful Surrounding
Ladwood Farm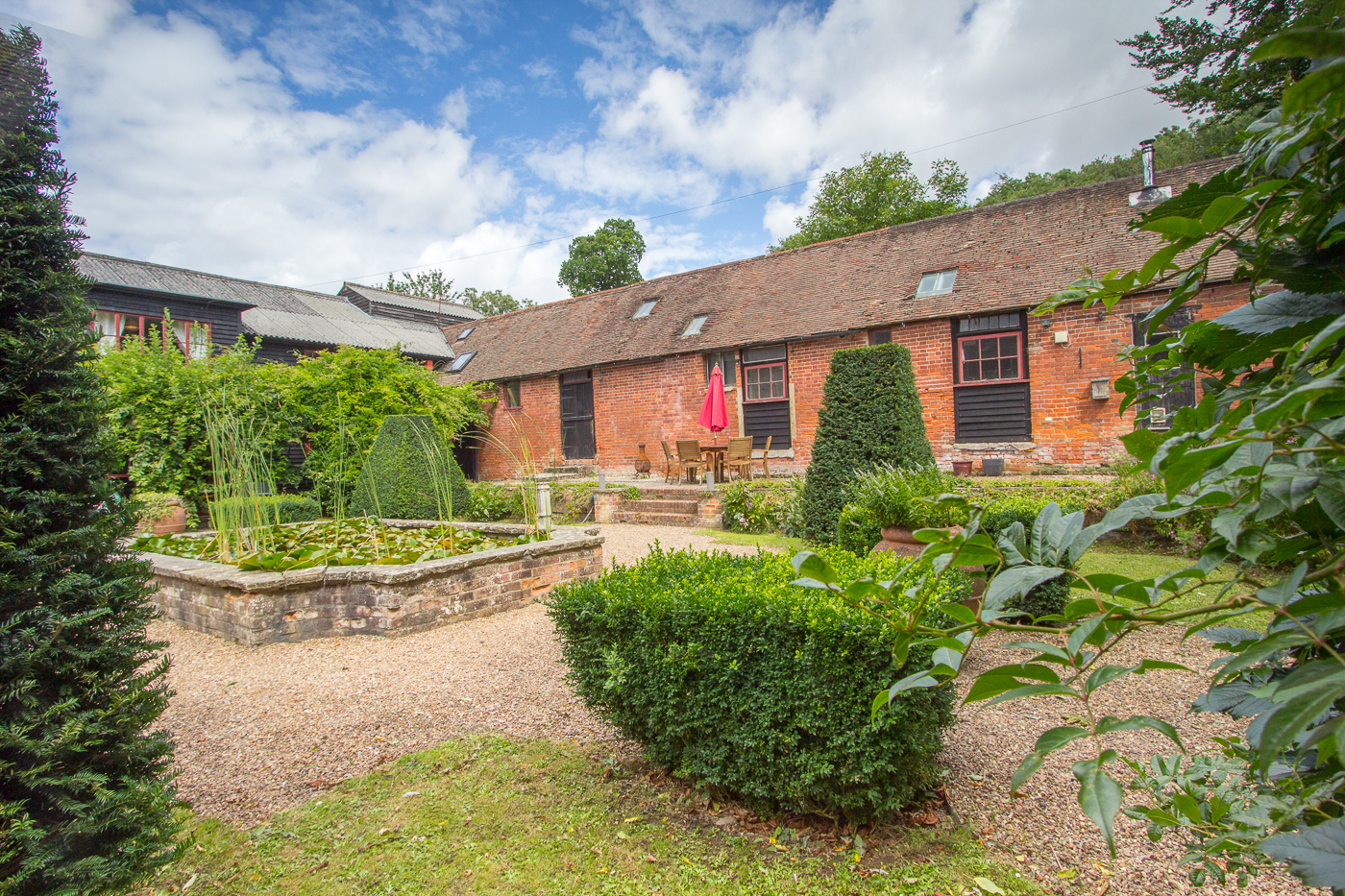 Holiday Apartments
Ladwood Farm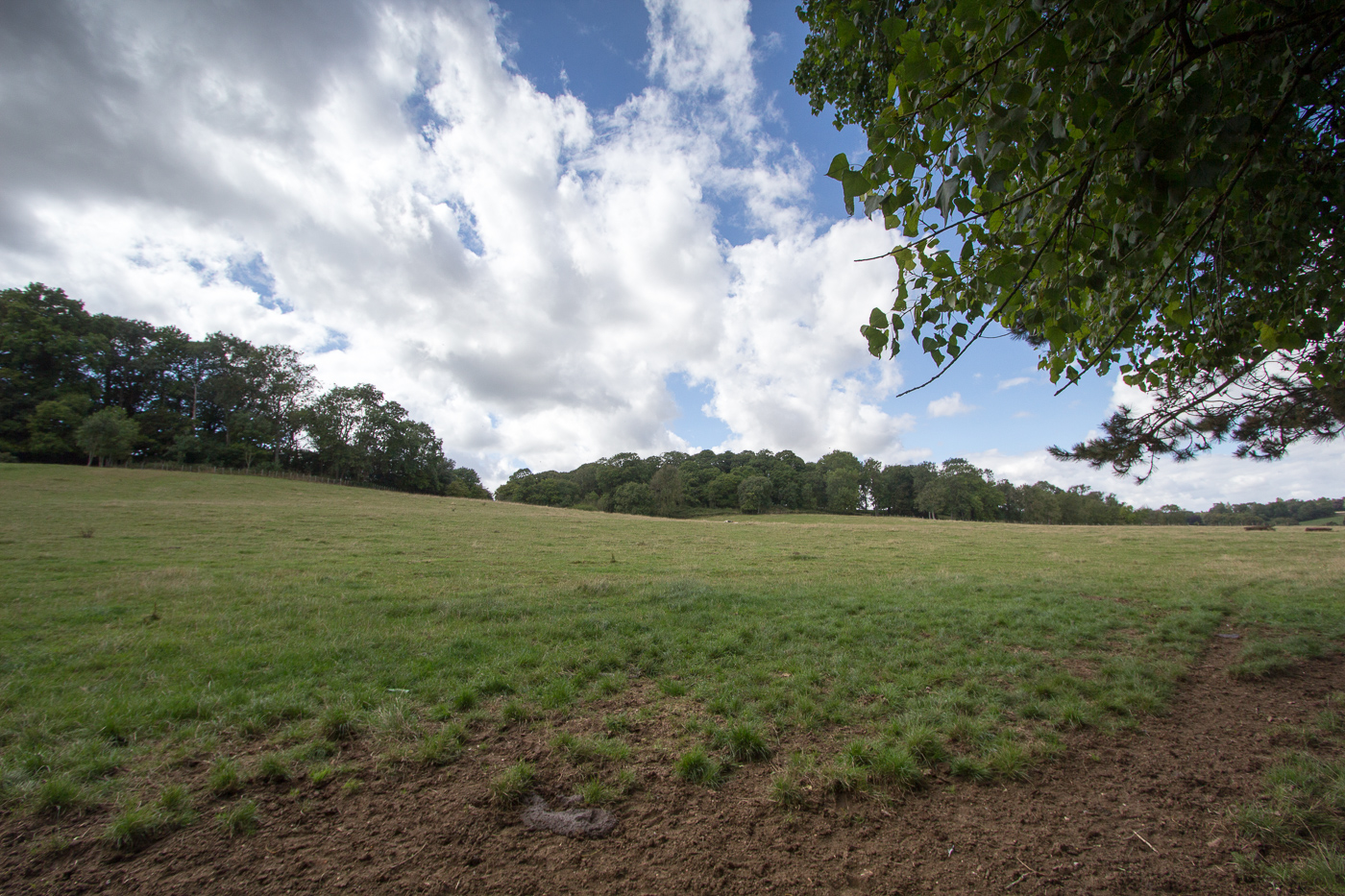 HOLIDAY APARTMENTS
IN THE COUNTRY
self-catering
Amenities & Info
A perfect location for friends and families to enjoy a comfortable stay.
Games Room
At Ladwood Farms our accomodation incudes access to our spacious family fun games room. Games incudes, pool and table tennis and air hockey tables, darts, nursary games area and computer gamming console.
Free Parking on Premises
We have plenty of parking space, for easy access and turning around
Country Views
Acrise is an ecclesiastical and civil parish in Shepway District, Kent, the parish being on a small hill, still populated with old oak trees. Accommodation looks out to a lovey country view.
Large Flat Screen TV/Freeview
Our accommodation incudes large screen wall mounted televisons
Private Entrance
Our delightful accommodation offers privacy with your own entrance
Outdoor Barbecue
Special features includes access to a beautiful garden and outdoor BBQ
Fully Equipped Kitchen
The kitchen has been built brand new and equipped with dishwasher, electric oven, microwave, grill, large fridge freezer and ample work surfaces.
Free Internet Access
Access to our free Wifi internet access so you can keep in touch with friends and family