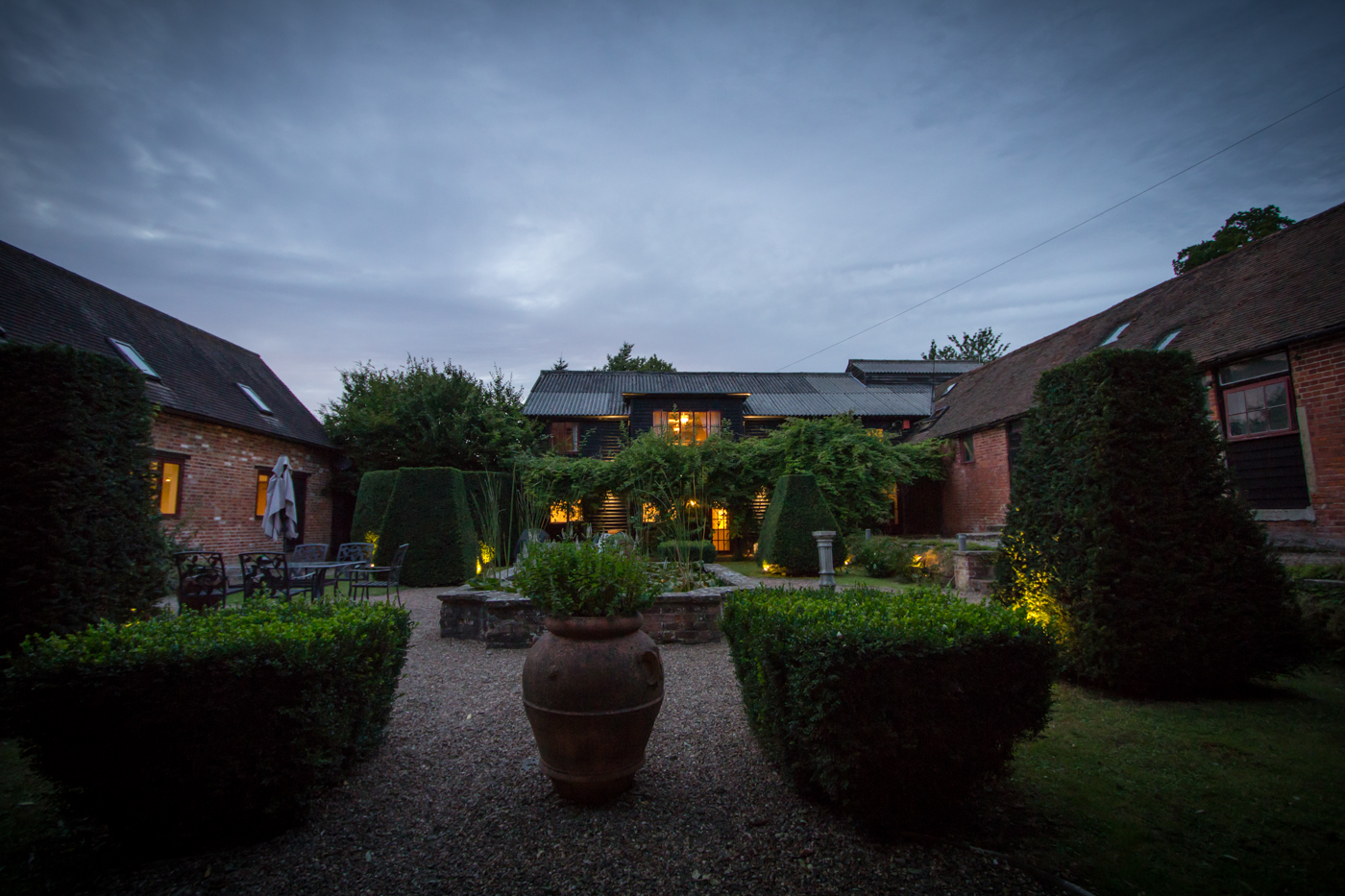 Holiday Apartments
Ladwood Farm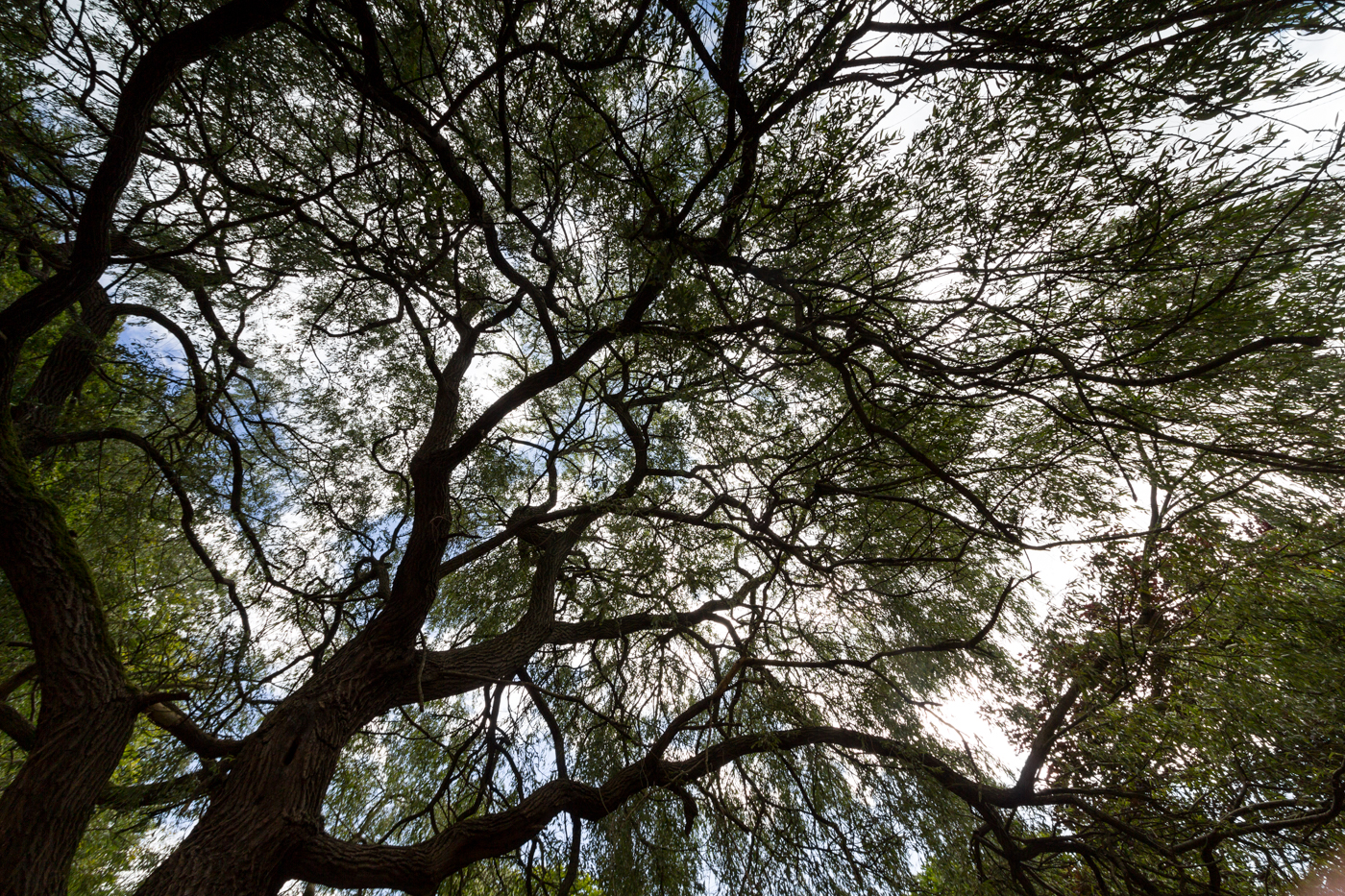 Holiday Apartments
Ladwood Farm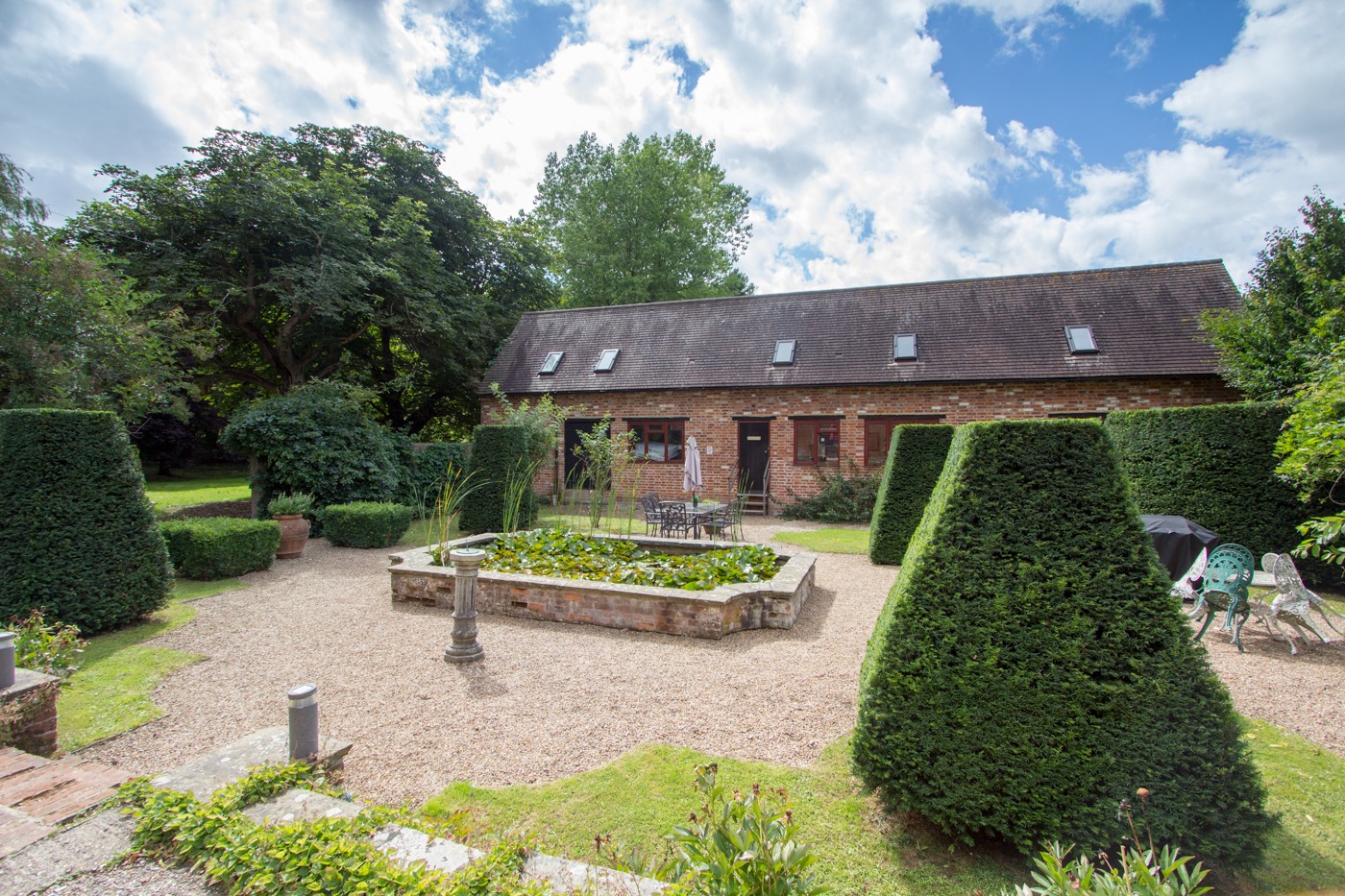 Holiday Apartments
Ladwood Farm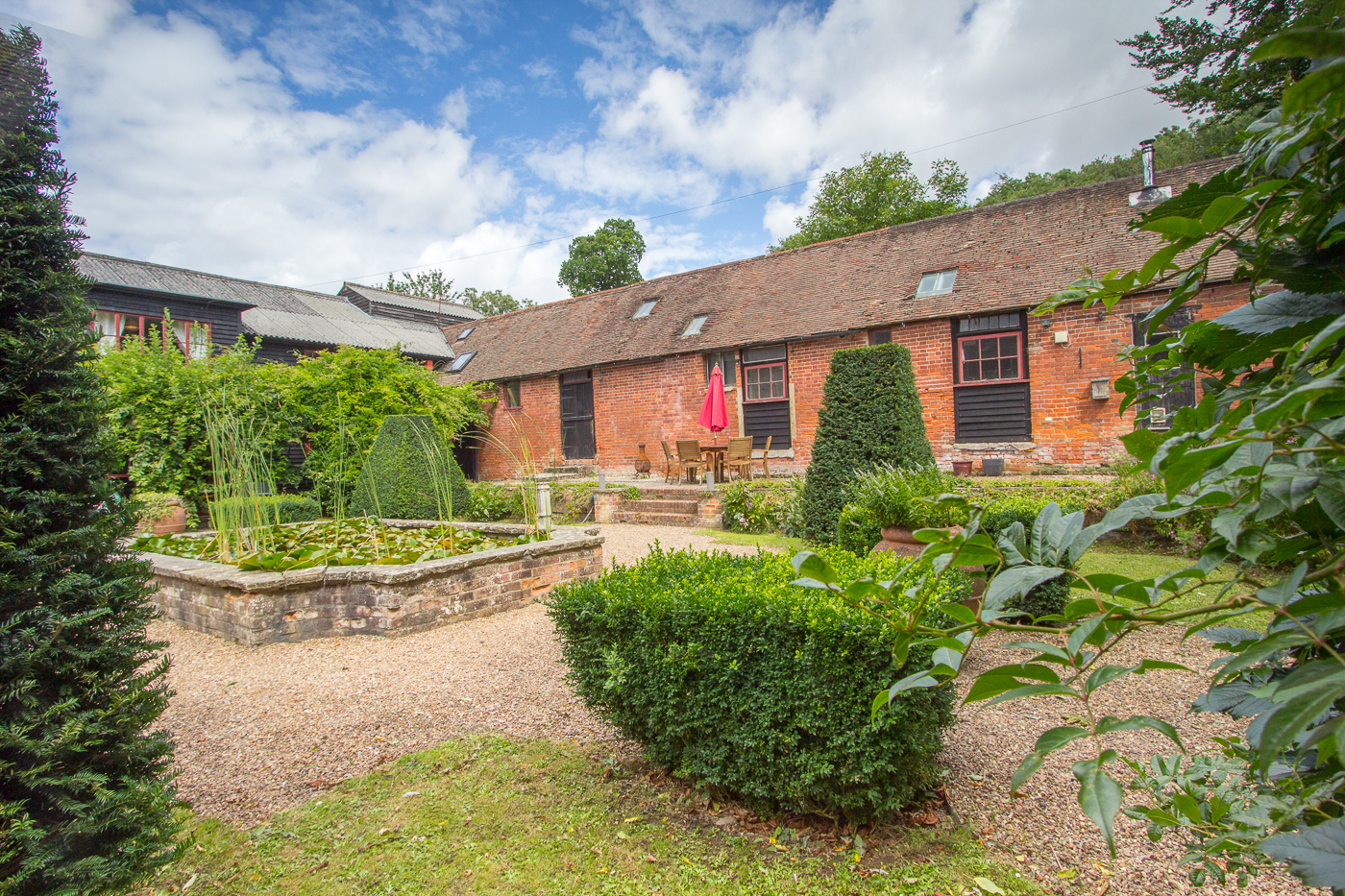 Holiday Apartments
Ladwood Farm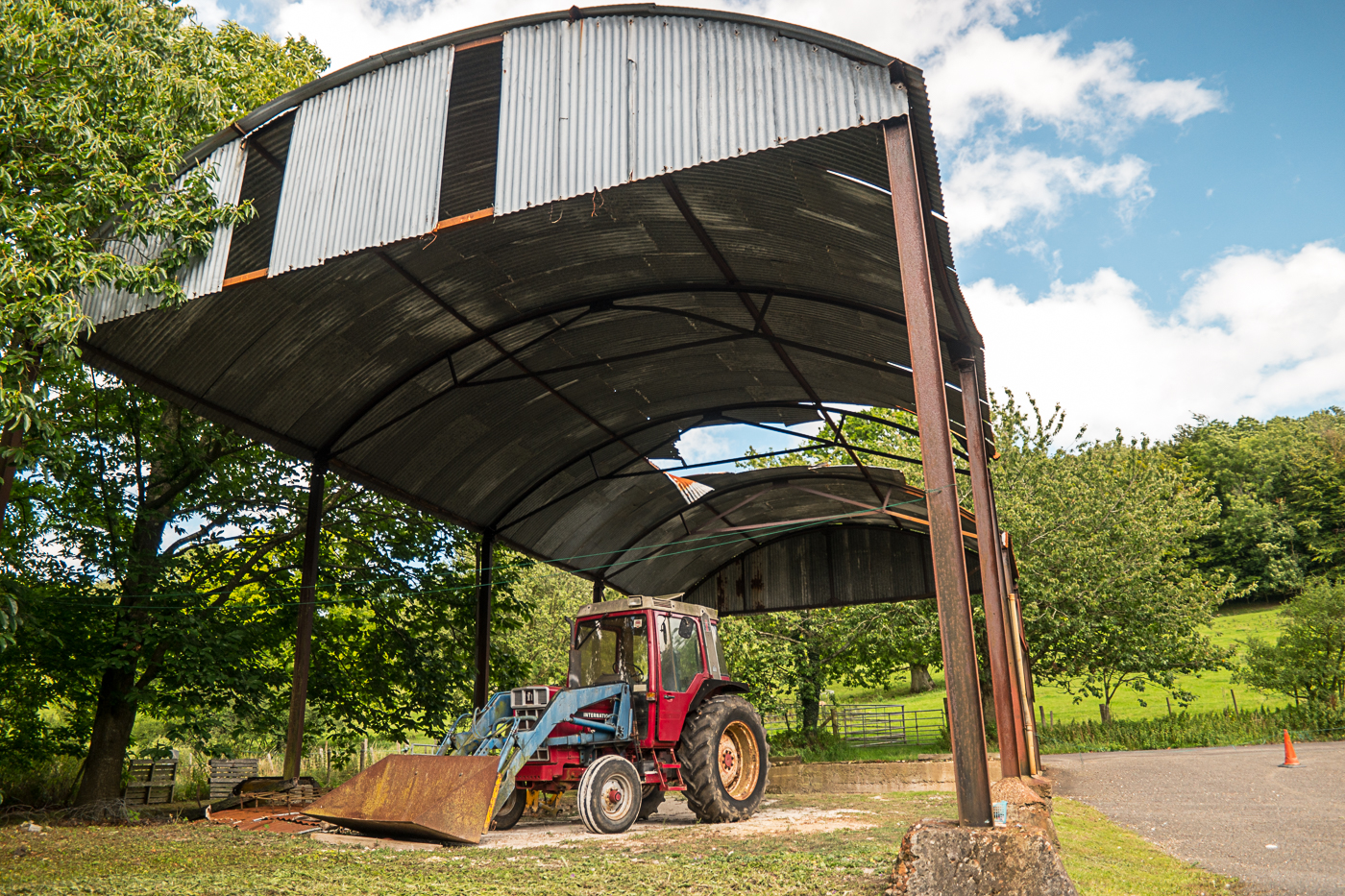 Holiday Apartments
Ladwood Farm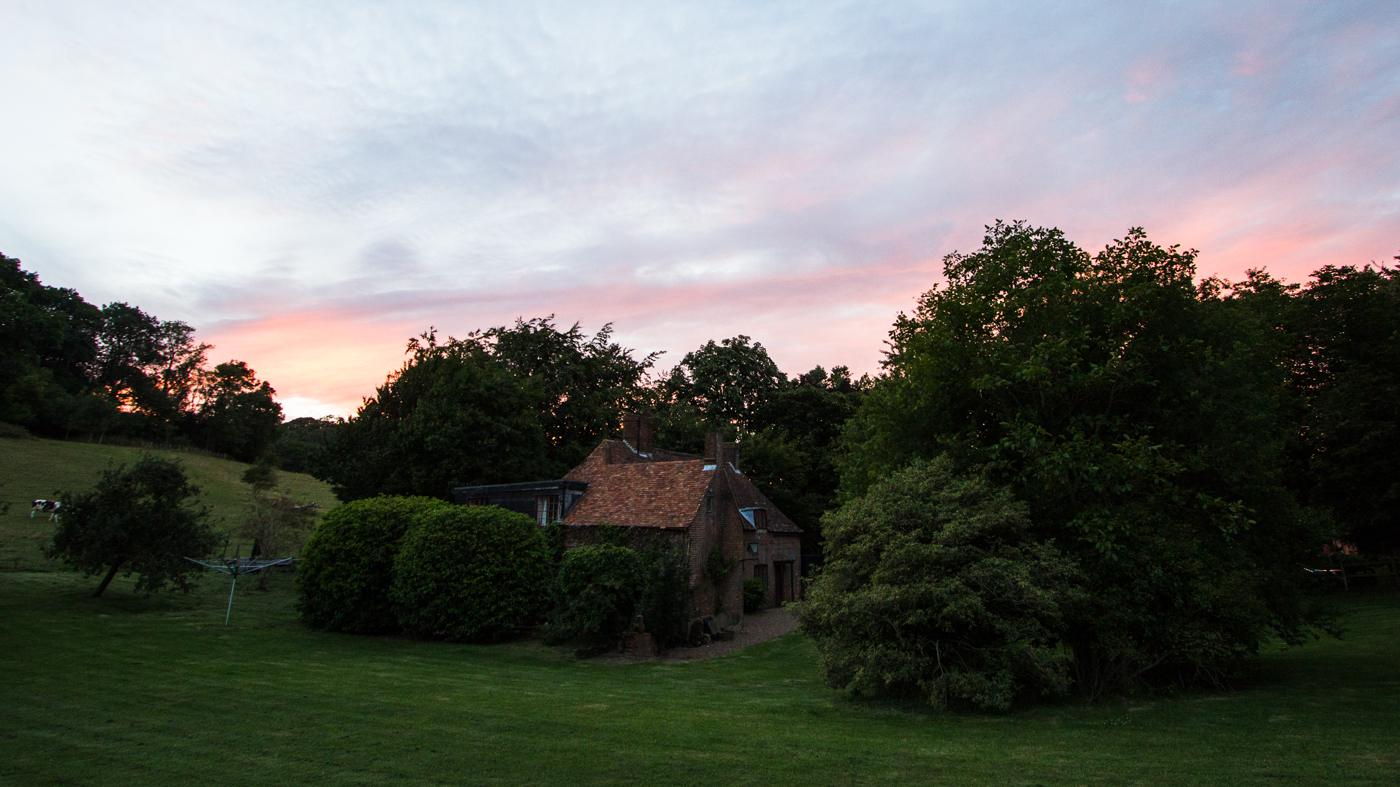 Holiday Apartments
Ladwood Farm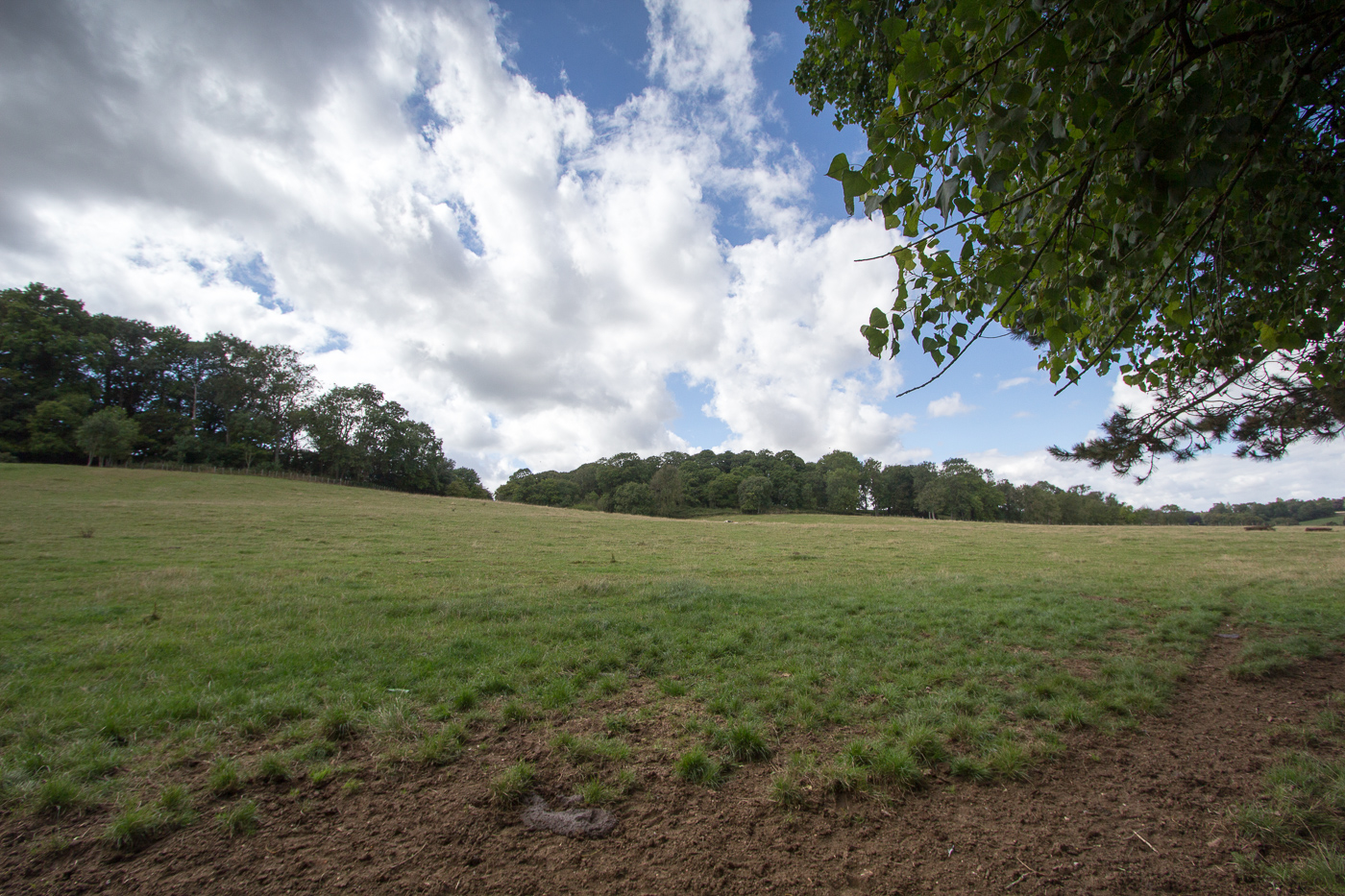 HOLIDAY APARTMENTS
IN THE COUNTRY
self-catering
Ladwood Farm
Ladwood Farm lies within the Elham valley, a renowned Kent beauty spot between Canterbury and Folkestone on the chalk North Downs. This is a concentrated area of outstanding natural beauty with gentle hills, valleys, woods and meadows. Populated by isolated farms, such as ours, and many pretty villages, there are few roads and it remains peaceful and pastoral. With its ancient right of way and bridleways, it is an idyllic spot for splendid walks and horse riding.
The Natural wild beauty of Elham Valley
At Ladwood Farm, there is always plenty of animals grazing, including horses, sheep and cows. Nestling in its own valley, the farm is beautiful and secluded and surrounded by its own fields and woodland with many species of wild birds, animals and flora. Situated just 10 miles from Canterbury, 5 from Folkestone, 8 from Dover and 15 from Ashford, we are just a stone's throw from the Channel Tunnel and ferries and close to the International Eurostar terminal at Ashford.
.